---
"Physical fitness is the first requisite of happiness. In order to achieve happiness, it is imperative to gain mastery of your body."
— Joseph Pilates
---
---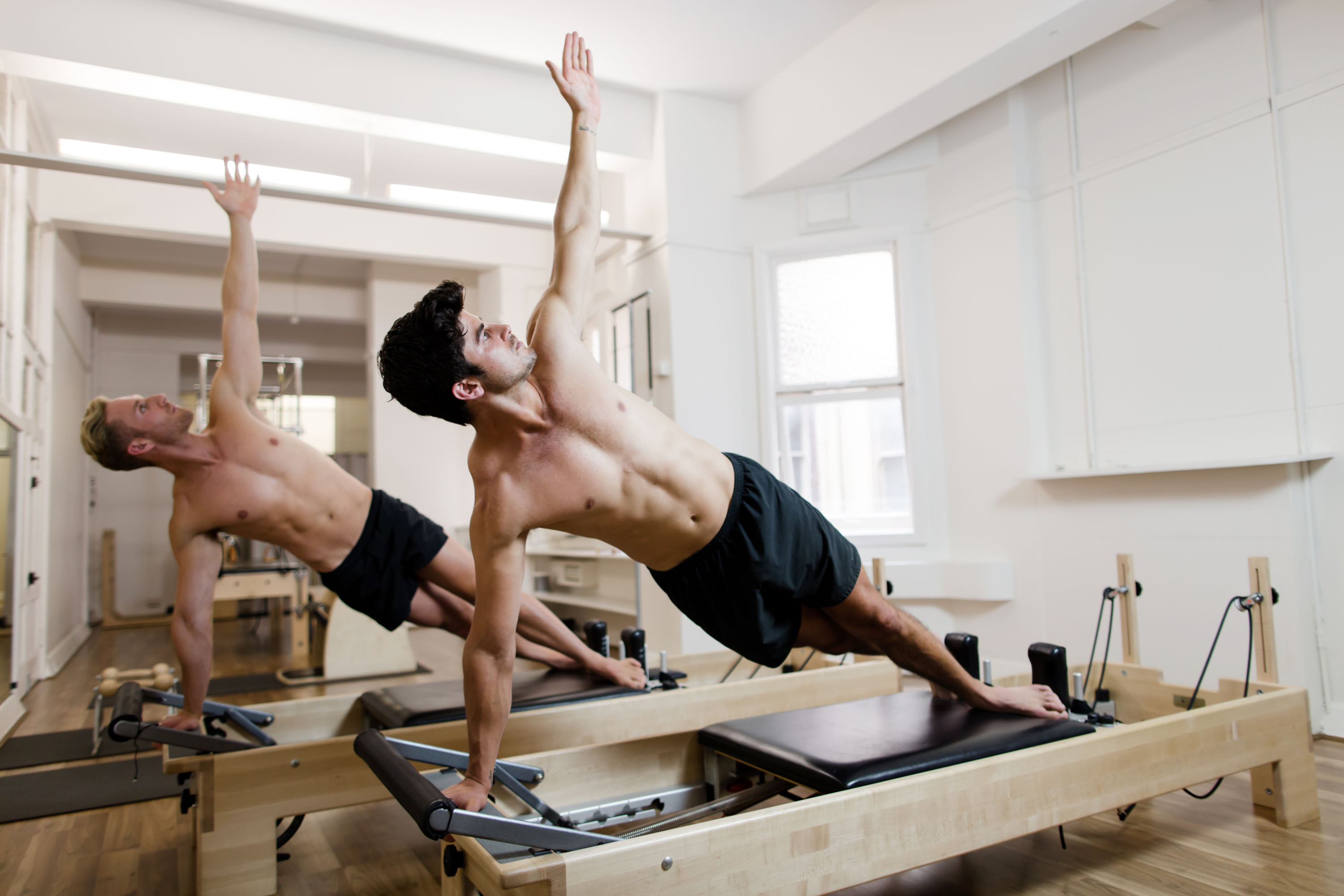 ---
Pilates on Collins is a boutique Pilates Studio in the Melbourne CBD at the Paris end of Collins St.
All classes at our Melbourne CBD Pilates studio are individually tailored, whether one on one or semiprivate. The size of the classes ensures that our clients get a level of attention that is second to none. Classes involve use of the Pilates Reformer along with the full repertoire of classical Pilates equipment in a modern and friendly environment.
Book A Session
---
---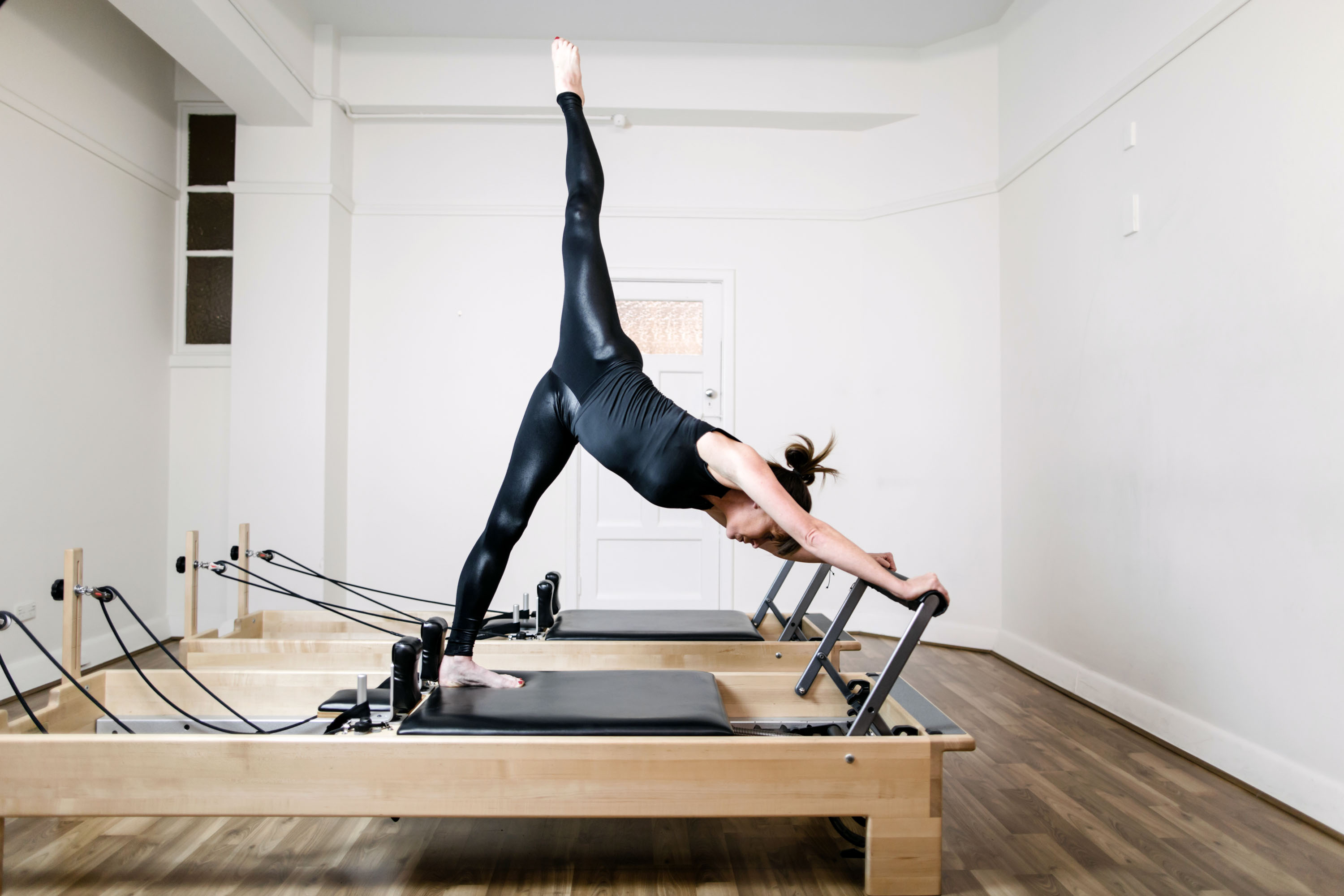 ---
Pilates is an effective form of strength, conditioning and flexibility training.
A growing number of elite athletes do Pilates as a way of improving coordination, flexibility and technique as well as for prevention and recovery from injuries. Pilates is a safe and effective exercise method that will enable you to look – and feel – your very best.
About Pilates
---
---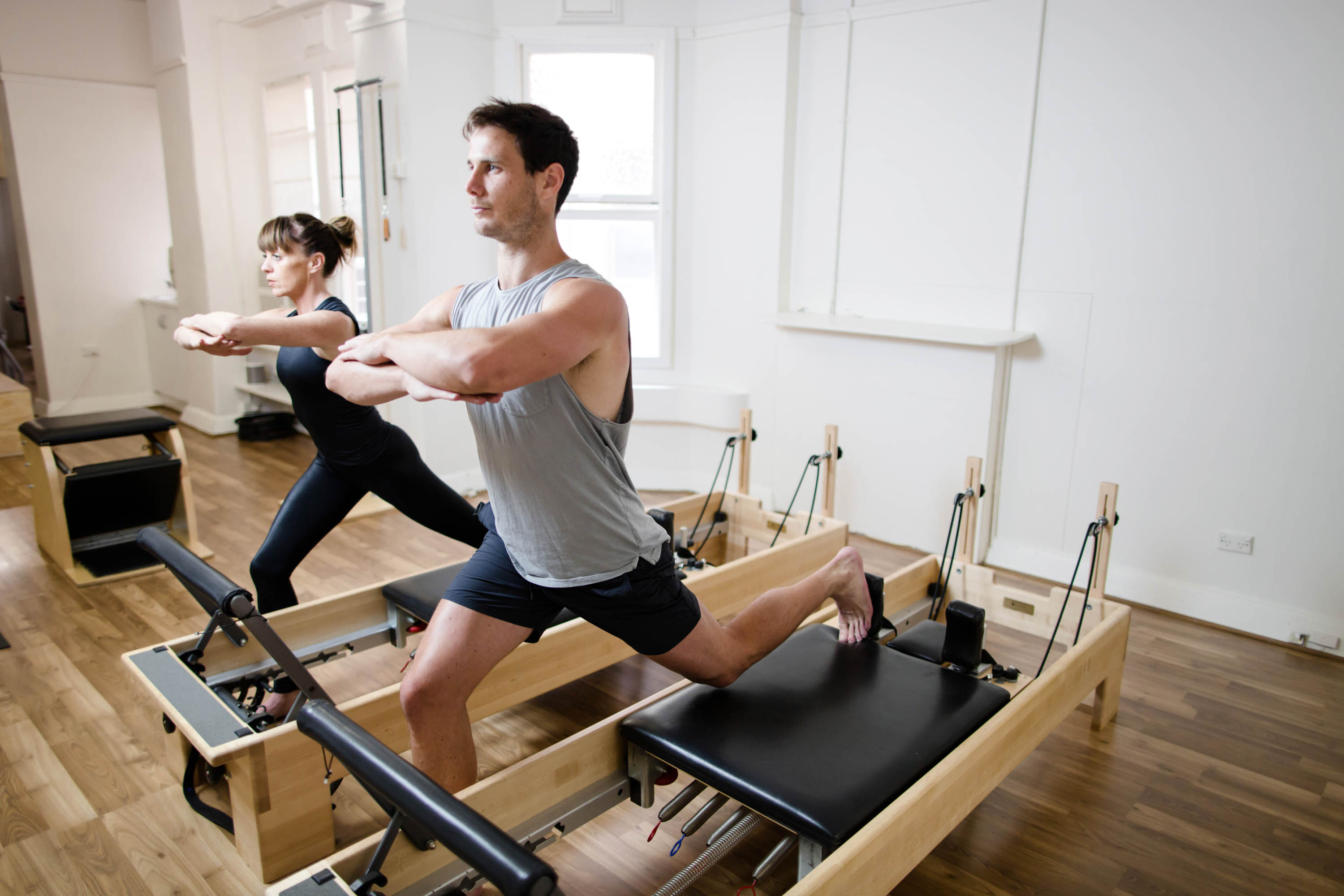 ---
Here's what some of our clients have to say about Pilates on Collins…
"Working with the team at Pilates on Collins has been great for my troubled hips. Pilates has helped to increase strength around my hips and core muscles, allowing my body to withstand the rigours of AFL football."
— Jake Batchelor, Richmond FC Player
"Pilates is a dynamic workout that builds essential strength and foundation, I highly recommend Pilates on Collins."
— Todd Woodbridge, Wimbledon and Olympic Doubles Champion
BOOK A SESSION
---
---