---
---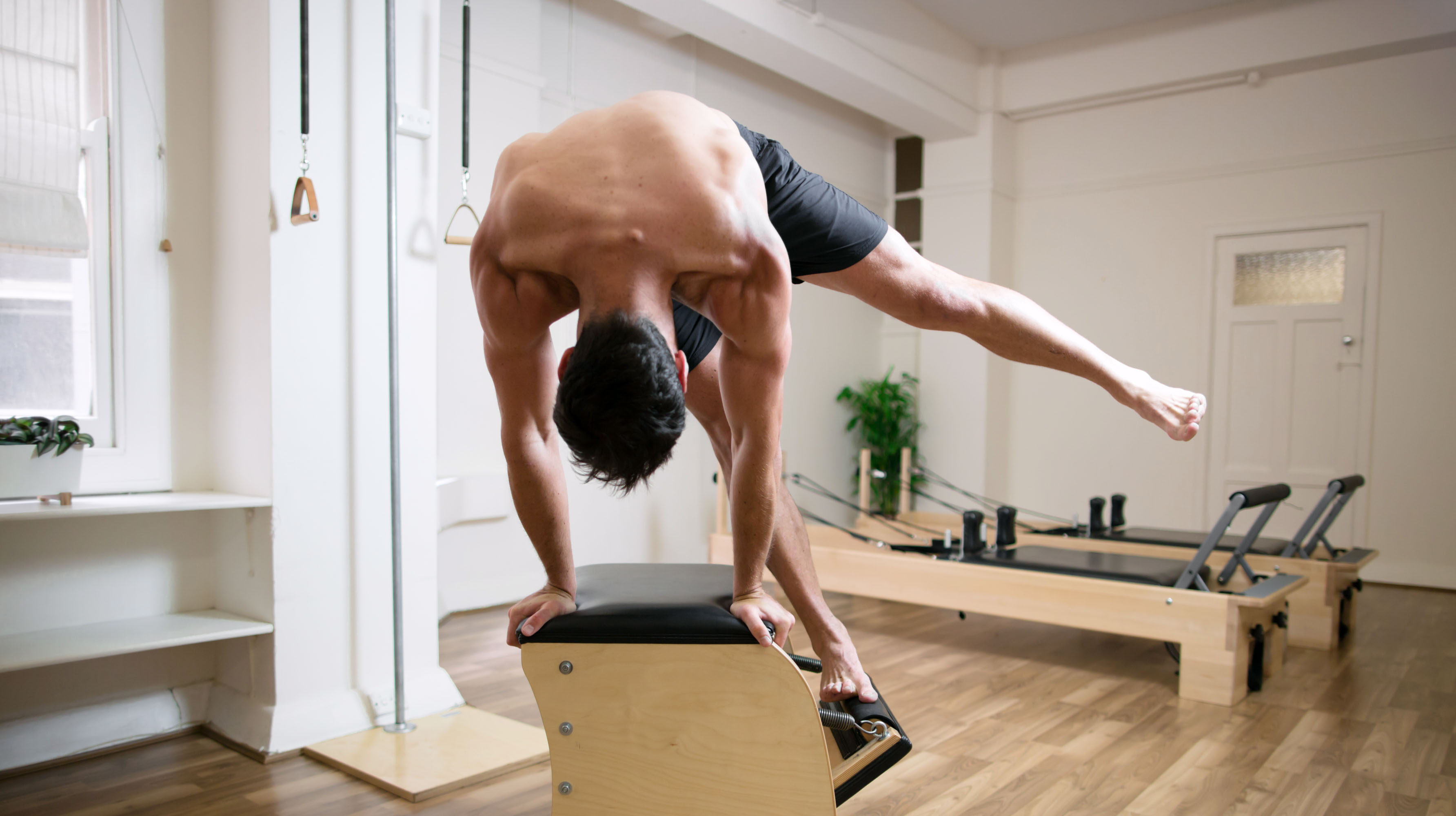 ---
Pilates is a body conditioning method designed to increase strength, flexibility, mobility, balance and body awareness
Pilates is a safe and effective exercise method that will enable you to look – and feel – your very best. What's more, because it gives you such a wonderful sense of well-being, you'll want to do Pilates for the rest of your life!
As a result, your posture will change and you will move more efficiently. You'll achieve a strong core, develop longer, leaner muscles and improve your overall sense of well-being. And, if you are a sports enthusiast, Pilates will also improve your game.
---
---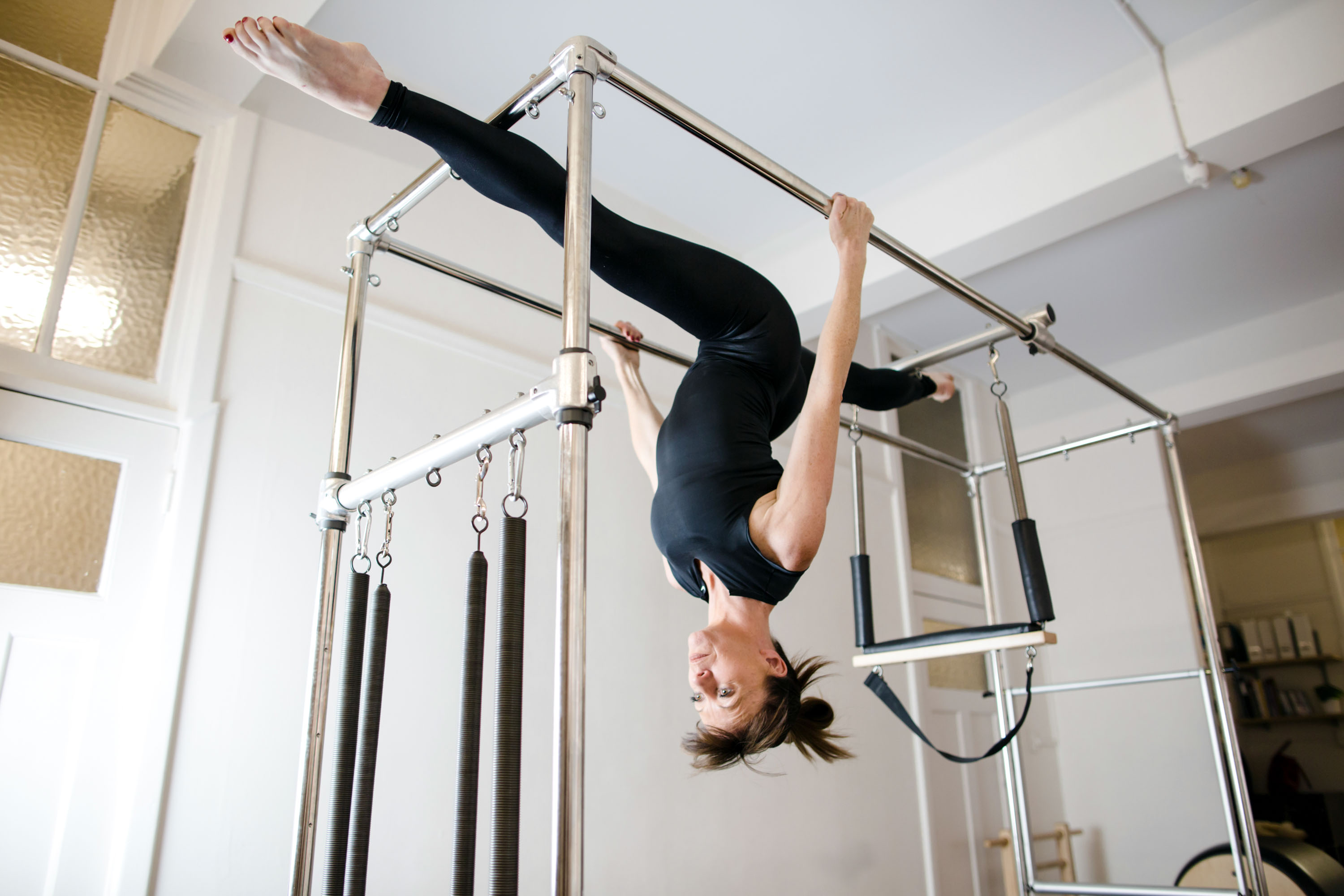 ---
All classes at Pilates on Collins are individually tailored, whether one-on-one or semiprivate
At our Melbourne CBD Pilates studio we offer studio Pilates equipment classes as either private (1:1), duet (2:1) or semiprivate (up to 3 other clients), all by appointment only. Studio based Pilates uses apparatus such as the Reformer, Cadillac, Wunda Chair, Ladder Barrel along with other auxiliary equipment. The size of the classes ensures that our clients get a level of attention that is second to none. This means we can cater for pregnancy & post-injury rehabilitation right through to body conditioning for dancers and elite athletes.
Classes are scheduled conveniently early mornings and lunch time through to late evenings so there will be a time to suit you
 (03) 9639 9666 or email now for further information or to book your first Pilates class (we call it an Initial Consultation). Pilates on Collins is located in the city near Parliament station in the Melbourne CBD at 12 Collins St, Melbourne.
SCHEDULE & RATES
---
---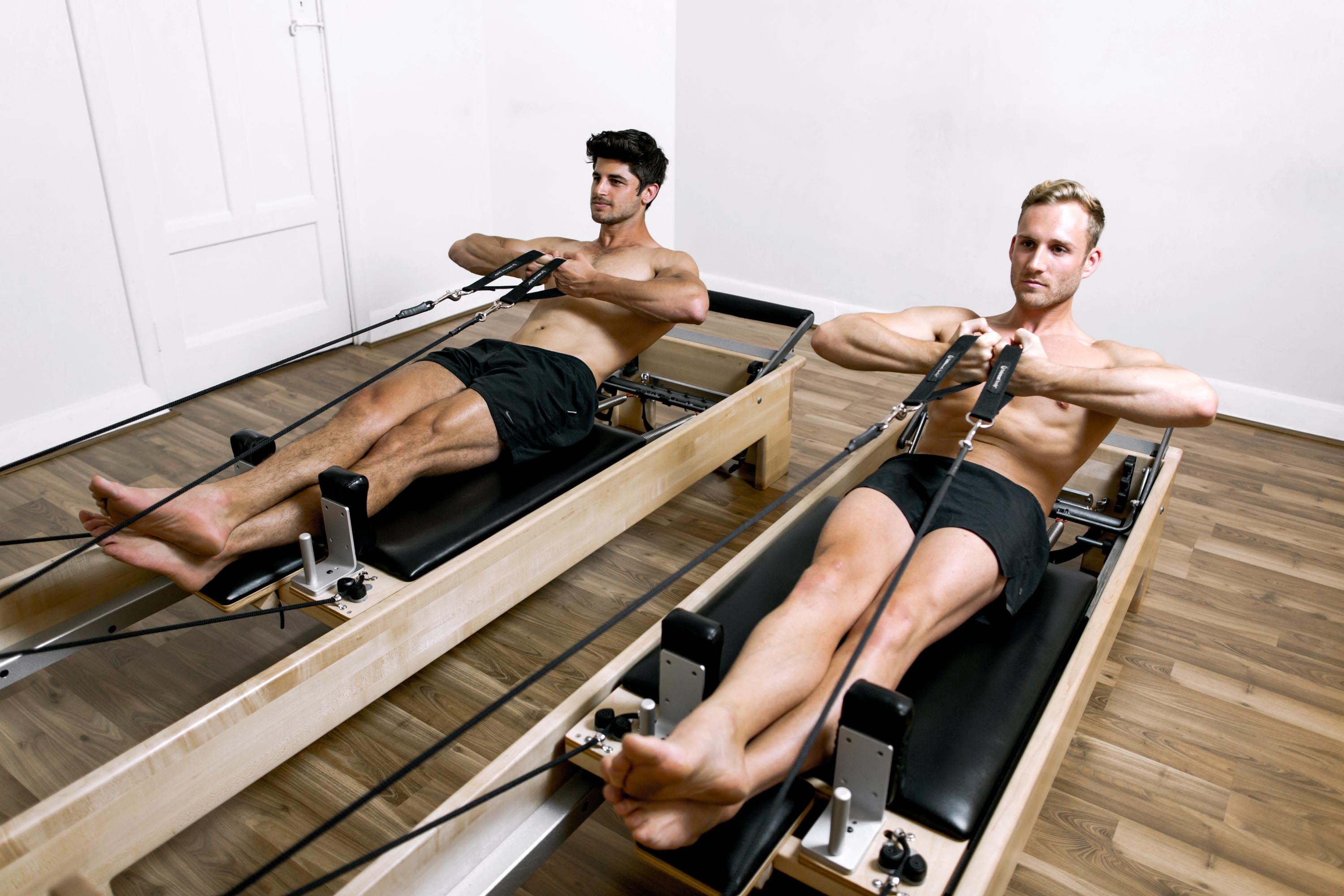 ---
Here's what some of our clients have to say about Pilates on Collins…
"Working with the team at Pilates on Collins has been great for my troubled hips. Pilates has helped to increase strength around my hips and core muscles, allowing my body to withstand the rigours of AFL football."
— Jake Batchelor, Richmond Football Club AFL Player
"Pilates is a dynamic workout that builds essential strength and foundation, I highly recommend Pilates on Collins."
— Todd Woodbridge, Wimbledon and Olympic Tennis Doubles Champion
BOOK ONLINE
---
---